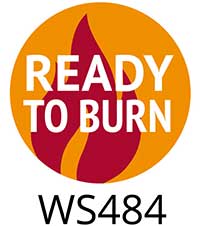 FFT Lumber is a supplier of both hardwood and softwood timber suitable for burning on open fires, wood burning stoves and wood fired boilers.
All firewood supplied is sourced from sustainable and renewable sources, in the local area where possible.
Timber is all seasoned to 20% moisture content and then stored in well ventilated buildings to give a top quality product.
The standard logs are cut to approx 9″ (225mm) however specific sizes can be cut if required.
Showing all 8 results